Our story
Find out where our name comes from
Mother of three girls
My name is Rose and I am the owner of Name Labels, it all started when my oldest daughter started school and the teacher told us "to label everything, (especially pencils as these are the little things that they will lose and get upset about" and I looked at a pencil and said how on earth am I going to label that, shortly after that we moved to Australia and as I dropped the girls (now 3 in number) to school and preschool I saw other children had labels on their belongs lunchboxes and coats and said to my husband "I will have to get some of these before we head back home to Ireland as they didn't have anything like that there" and his answer was "now there's a business for you".

On returning home we started about creating Name Labels. We tried different things and eventually came up with Stick-on labels, a vinyl waterproof labels for lunchboxes, drink bottle that also works on books, shoe and pencils and our bestselling label our Iron-on labels, that irons onto just about anything and is washer and dryer friendly, great for nursing home too.
We have got more creative over the years with different designs, colours and icon (94 at present) these are great when your little one is small as they mightn't recognise their name but will recognise the picture (e.g. green Dinosaur)

We have a lovely hardworking team here that listen to our customers and take on board what they have to say, it could be a new icon idea or even new label pack.

Now our labels are used by thousands of parents around the world as well as residents in care homes.

Anyway, please take a look at our website, and if you see something you like give us a buzz, you'll nearly always find a human at the other end of the phone., usually me.

Rose D'Arcy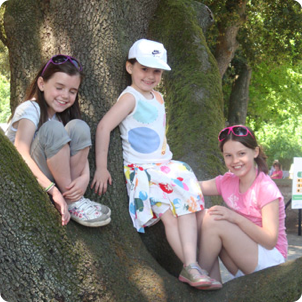 Our R&D department.