For kids and the elderly
Our Iron-on labels come in 2 sizes, one size for kids clothes and the larger label size for residents of nursing homes etc.
Our Stick-on labels come in a number of sizes, pencil size for small items like pencils, soothers and reading glasses, name labels for lunch bottles, drink bottles, walking sticks etc.
Address labels for books and bags and finally mini-address labels for envelopes.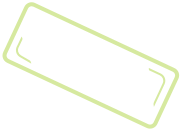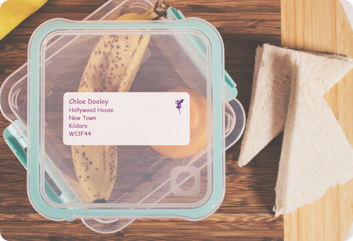 Our Products